Urchin pouf 2007

The Urchin pouf's are handknit in the Netherlands using the same felted New Zealand wool used in the production of the Aran Rug. The pouf's shape came about by rolling up a knitted tube, giving them a dinstinctive 'sea urchin' form. The poufs are knit in rib stitch and are available in three different sizes.

The Urchin pouf is in the collection of thomas eyck.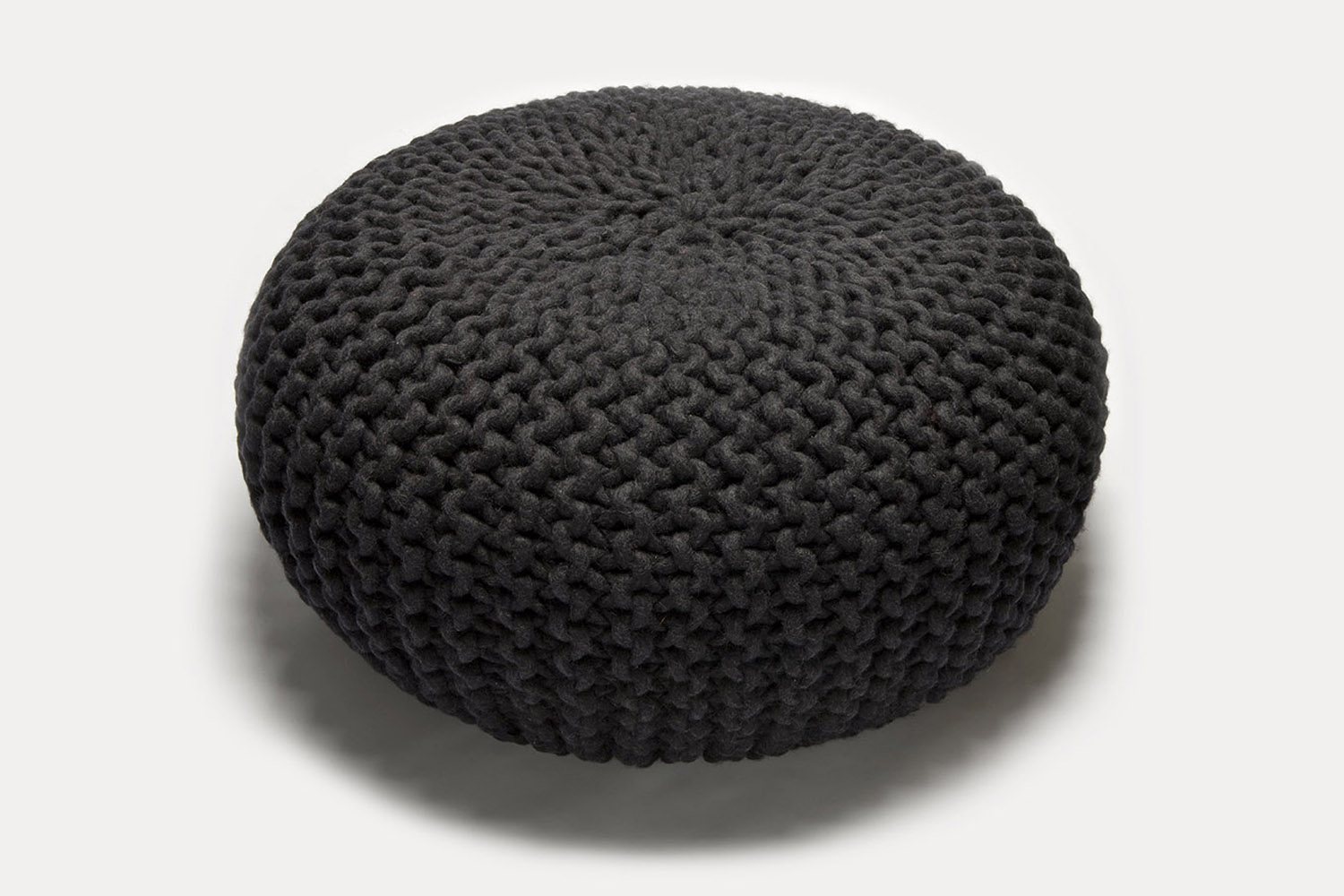 ---
SALES

Acoustic Poster, Gelderlander, Saddle Blanket,
Bulb Bullée, Urchin pouf, Flax project, Aran rug,
Texel ottoman , Bottom Ash Observatory,
Pigeon Service: thomaseyck.com

COLOPHON

Photography: Mathijs Labadie, Roel van Tour
Text edit: Laura Houseley
Graphic design: Kumi Hiroi
Coding: Henrik van Leeuwen


CONTACT

info@christienmeindertsma.com

There are currently no internships at the studio.