Texel Ottoman 2009


The original Texel Ottoman was designed to test local wool from Dutch Texel sheep that had been made into yarn by a spinner in the Netherlands. Sadly, the local spinner has closed.

The ottoman is made by winding thick woollen yarn into a ball. A special winding device was invented in order to produce a ball without a hole at its centre. The Texel Ottoman is currently in production by t.e. and is currently made of New Zealand wool.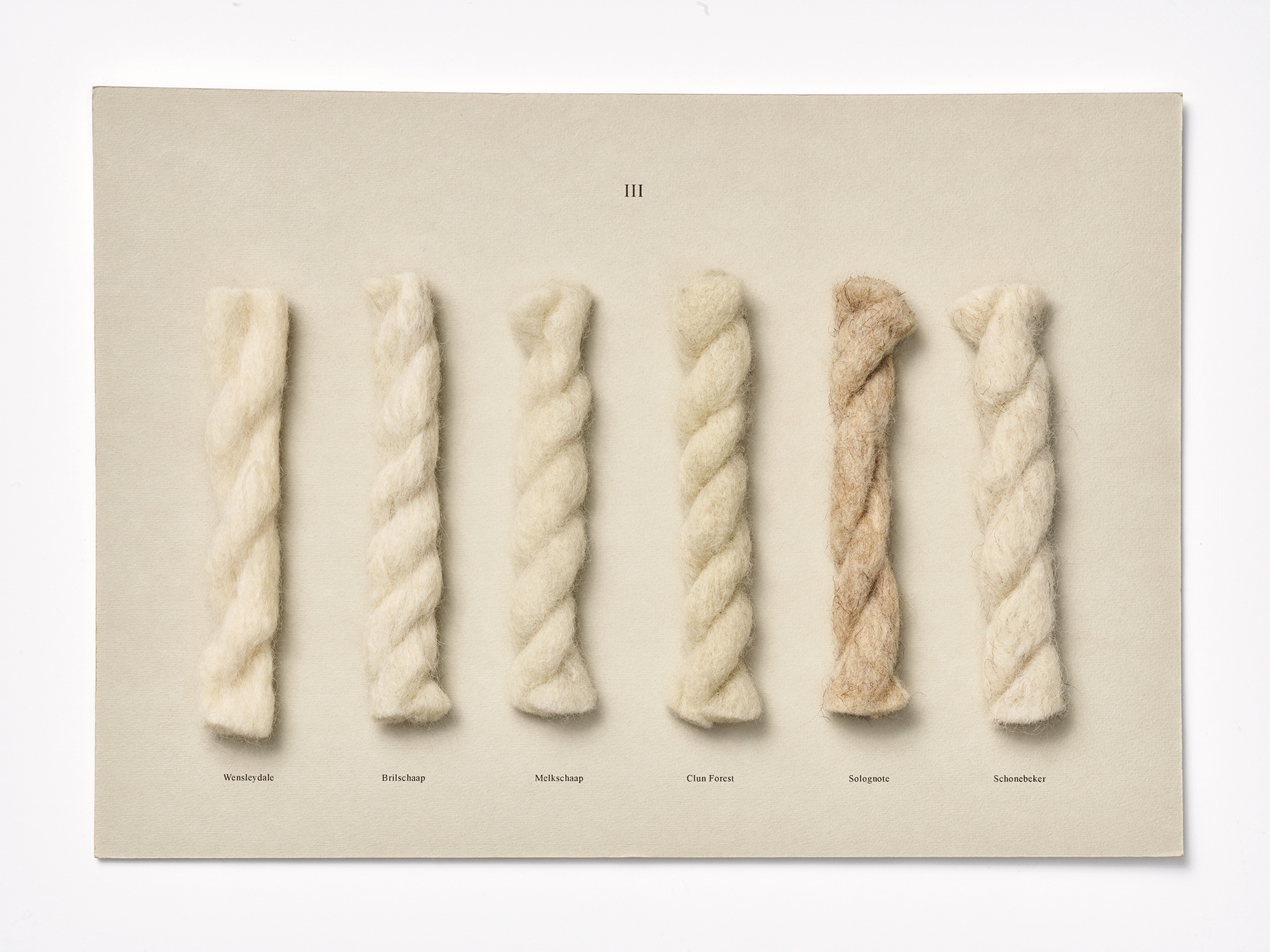 ---
COLOPHON

Photography: Mathijs Labadie, Roel van Tour
Text edit: Laura Houseley
Graphic design: Kumi Hiroi
Coding: Henrik van Leeuwen

CONTACT

info@christienmeindertsma.com

There are currently no internships at the studio.