Renoleum 2019

A research project that looks into the possibility of re-using old linoleum floors.

COMMISSIONED BY: Forbo Flooring
CREDITS: Mathijs Labadie, Blauw crushing, Forbo Proeffabriek, Jaromir van Vliet, Dalton College Alkmaar.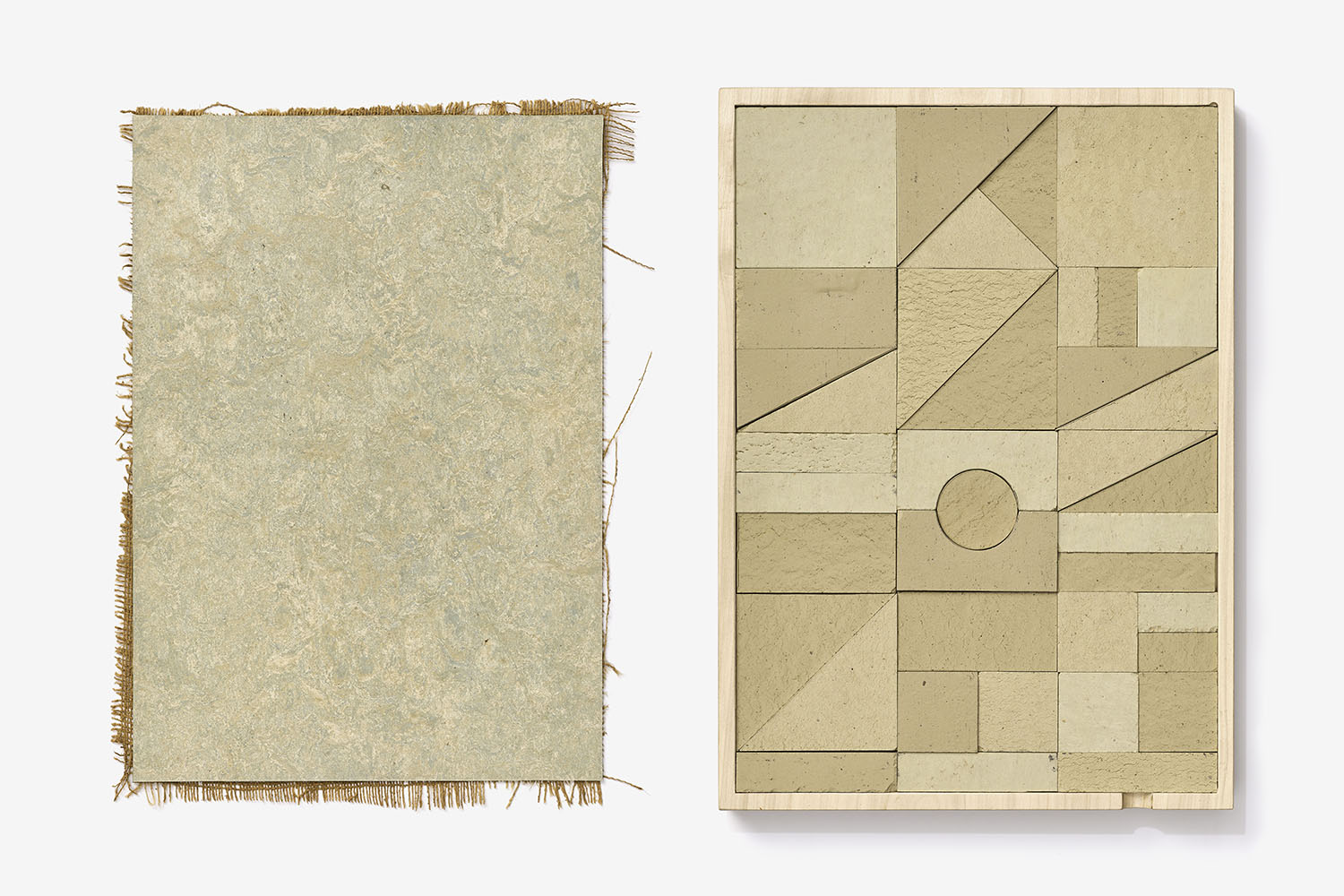 ---
SALES

Acoustic Poster, Gelderlander, Saddle Blanket,
Bulb Bullée, Urchin pouf, Flax project, Aran rug,
Texel ottoman , Bottom Ash Observatory,
Pigeon Service: thomaseyck.com

COLOPHON

Photography: Mathijs Labadie, Roel van Tour
Text edit: Laura Houseley
Graphic design: Kumi Hiroi
Coding: Henrik van Leeuwen


CONTACT

info@christienmeindertsma.com

There are currently no internships at the studio.